Join us at the Countryside Community Center for all different types of activities, including painting, ceramics, bridge, Wii bowling, and much more. Bring a friend or meet new ones!
*No Restrictions
*Prefer Age 60+
Countryside Community Center
9 Sheldon Guile Blvd.
Owego, NY 13827
Phone: 607-687-4222 or 607-687-4120
Hours: Monday – Friday: 8:30 AM – 4:30PM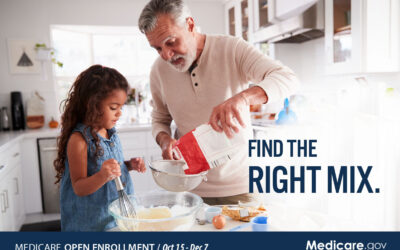 Do you have questions about Medicare? Are you having difficulty with the cost of your Medicare health care and prescription drug coverage? Different people need different plans. There are programs available to help with these costs, if you qualify. If your monthly...
read more