TIOGA OPPORTUNITIES, INC.
HELPING PEOPLE, CHANGING LIVES!
Tioga Opportunities, Inc.
Recent News
Mow the lawn for a loved one? Manage finances? Help with meds? That's care, and it can be intense. New CDC data makes it clear being a caregiver is impacting our physical and mental health, and the State of New York is stepping up to help.Being a caregiver for a loved...
read more
Mission Statement:
Tioga Opportunities, Inc. creates partnerships that strengthen communities while empowering individuals and families to achieve independence and enrich their quality of life.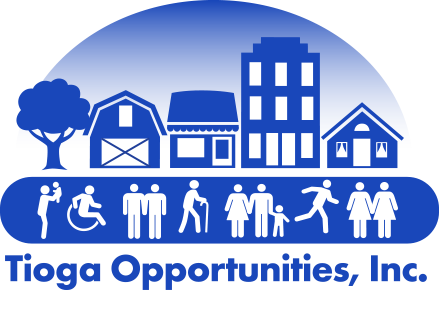 Assistance
Application for Assistance
With our new application for assistance feature, new and existing customers can apply for services offered through                               Tioga Opportunities, Inc.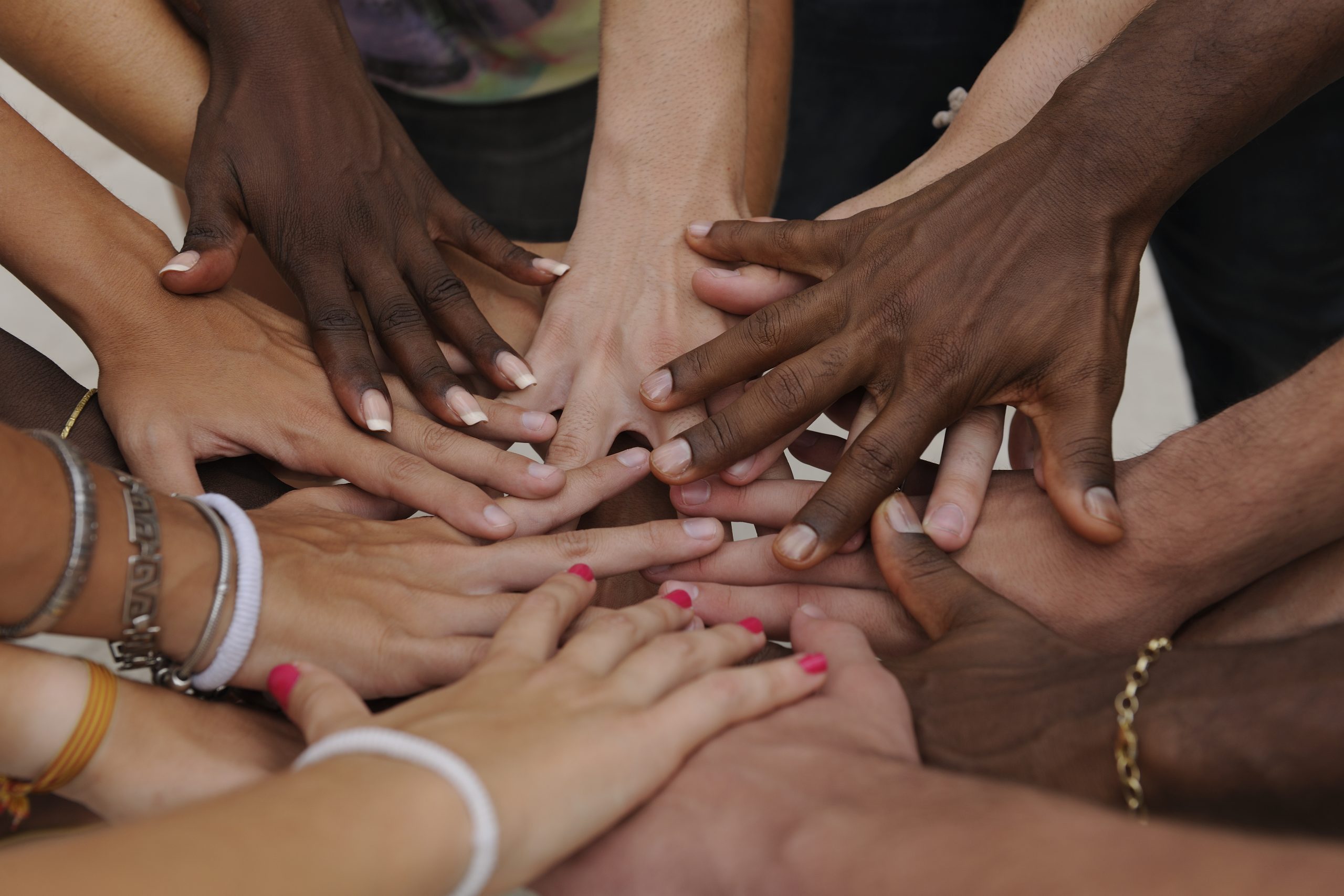 Tioga Opportunities, Inc. has a broad anti-poverty vision and implements an integrated, holistic service approach for individuals, families, and communities.