TIOGA OPPORTUNITIES, INC.
HELPING PEOPLE, CHANGING LIVES!
Tioga Opportunities, Inc.
Recent News
You may know someone who gets a monthly Social Security benefit or Supplemental Security Income payment and who also needs help managing their money. If someone you know needs help, we can appoint a person or an organization to act as a "representative payee"...
read more
Mission Statement:
Tioga Opportunities, Inc. creates partnerships that strengthen communities while empowering individuals and families to achieve independence and enrich their quality of life.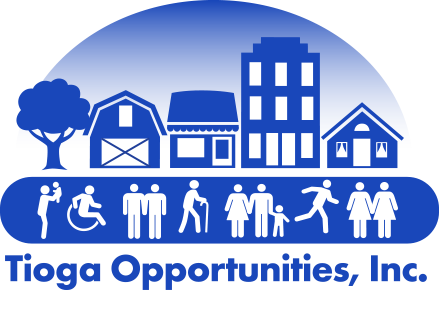 Assistance
Application for Assistance
With our new application for assistance feature, new and existing customers can apply for services offered through                               Tioga Opportunities, Inc.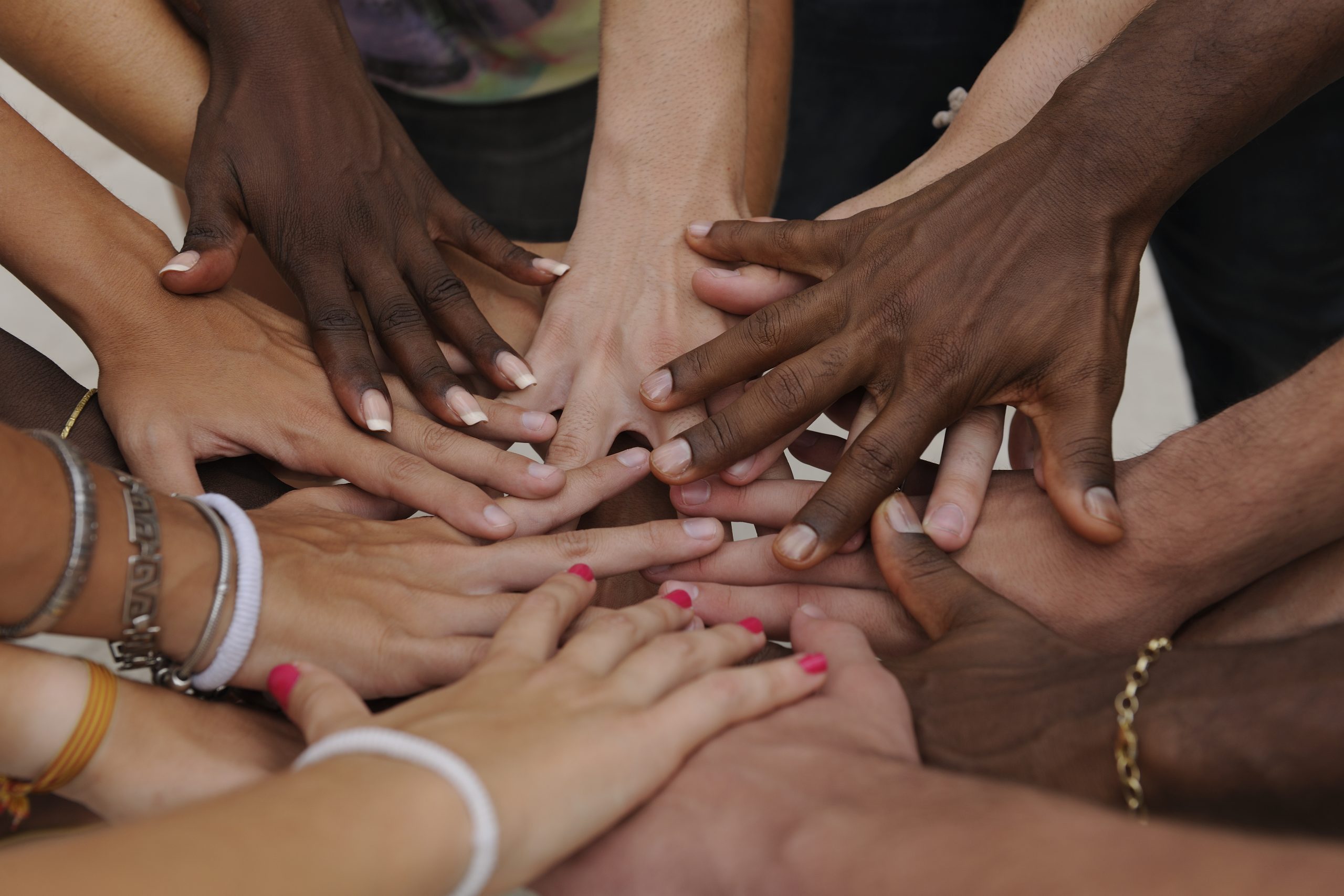 Tioga Opportunities, Inc. has a broad anti-poverty vision and implements an integrated, holistic service approach for individuals, families, and communities.