TIOGA OPPORTUNITIES, INC.
HELPING PEOPLE, CHANGING LIVES!
Tioga Opportunities, Inc.
Recent News
Welcome to Discover, a new monthly series where you will learn about kitchen tools, nutrition reads, and much more! While the origins of the grill basket are unclear, one of the earliest accounts can be traced to 1890: the invention and patent of a "broiler."...
read more
Mission Statement:
Tioga Opportunities, Inc. creates partnerships that strengthen communities while empowering individuals and families to achieve independence and enrich their quality of life.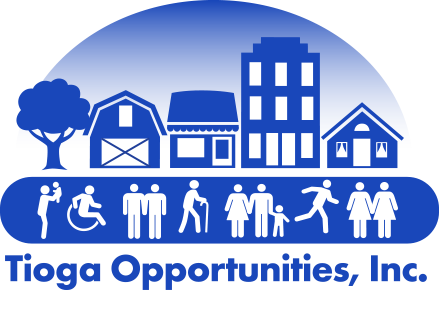 Assistance
Application for Assistance
With our new application for assistance feature, new and existing customers can apply for services offered through                               Tioga Opportunities, Inc.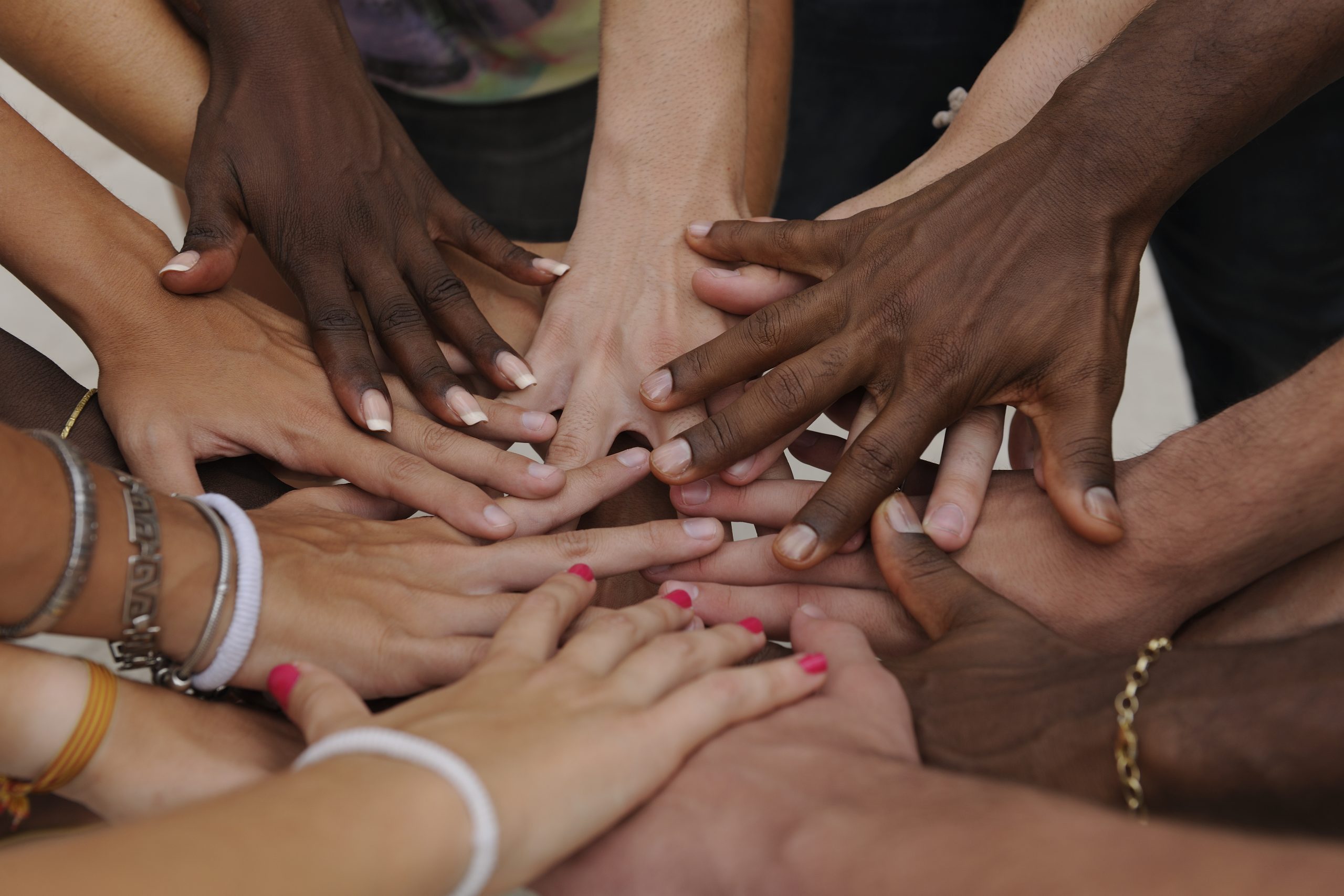 Tioga Opportunities, Inc. has a broad anti-poverty vision and implements an integrated, holistic service approach for individuals, families, and communities.