Learn more about how to use transportation options to improve your mobility and independence.
Transportation is available for eligible older adults and people with disabilities to reach their doctors, run errands, and more!
Volunteer Transportation Services:
Provides transportation for medical appointments and non-medical needs.
Eligibility:
*Older adults and individuals with diabilities
Tranportation Referral Services:
Coordinates with agencies supporting transportation services in the surrounding area for Tioga County residents.
Eligibility:
*Tioga County Resident
Community Tranportation Education:
Helps residents understand and access available services (public transit, web-based planners, etc.).
Eligibility:
*Tioga County Resident
Countryside Community Center
9 Sheldon Guile Blvd.
Owego, NY 13827
Hours: Monday – Friday: 8:30 AM – 4:30PM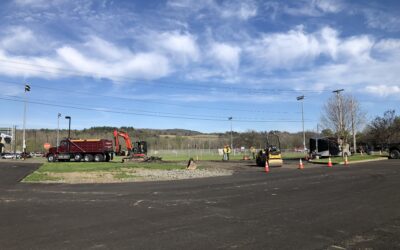 We are pleased to announce the that final paving of our Countryside Community Center will be completed this week. The parking lot will remain open to customers during this time. We urge visitors to watch for traffic flaggers and other directional signage. Updates will...
read more