People of all ages learn about using transportation options to improve their mobility and/ or independence.
Volunteer Transportation Services:
Provides transportation for medical appointments and non-medical needs. 
Eligibility: 
*Older adults and individuals with diabilities
Tranportation Referral Services:
Coordinates with agencies supporting transportation services in the surrounding area for Tioga County residents.
Eligibility:
*Tioga County Resident
Community Tranportation Education:
Helps residents understand and access available services (public transit, web-based planners, etc.).
Eligibility:
*Tioga County Resident
Countryside Community Center
9 Sheldon Guile Blvd.
Owego, NY 13827
Hours: Monday – Friday: 8:30 AM – 4:30PM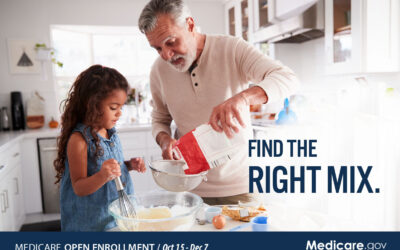 Do you have questions about Medicare? Are you having difficulty with the cost of your Medicare health care and prescription drug coverage? Different people need different plans. There are programs available to help with these costs, if you qualify. If your monthly...
read more