Elderly and low-income residents of Tioga County experience health and safety improvement to their homes.
Eligibility
Group Workcamp Eligibility
Types of improvements include porch repairs/construction; wheelchair ramps; caulking and weather stripping; interior/exterior painting; mobile home skirting
Be a resident of Tioga County, own your home or mobile home, and be income eligible
Affordable Housing Corporation Grant:
Improvements include foundation/ structural repairs; wells; septic systems; electrical systems; roofs; etc.
Housing Services
1023 State Route 38
Owego, NY 13827
Hours: Monday – Friday: 8:30 AM – 4:30PM
Household monthly income eligibility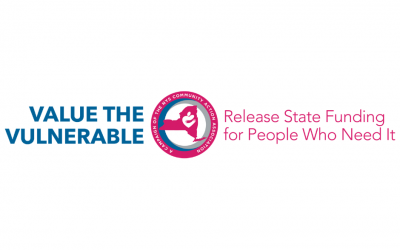 As a Community Action Agency, Tioga Opportunities, Inc. has provided vital services to the residents of Tioga County for over 55 years. We provide important lifelines to the people we serve and have answered the call with additional resources and supports during the...
read more