Tioga Opportunities, Inc. creates partnerships that strengthen communities while empowering individuals and families to achieve independence and enrich their quality of life.
An innovative, evolving organization that promotes strong, inclusive communities and successful, thriving people.
At Tioga Opportunities, Inc., we value:
Equity, diversity, and inclusion.
The strengths and potential of all people to become actively engaged in improving their quality of life.
Economic security as a means to the well-being of individuals and families.
Effective services delivered by caring staff who treat everyone with dignity and respect.
Innovation in response to changing community needs.
Partnerships that expand our impact.
Excellence in data-driven planning and goal-setting.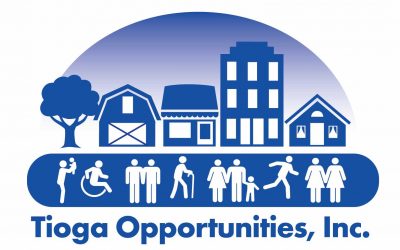 Your opinion matters! Tioga Opportunities, Inc., (TOI) is a community action agency that has provided residents of Tioga County a wide variety of services for over 56 years. TOI continues to strive to provide the very best services to those most in need throughout the...
read more