At Tioga Opportunities, Inc., there are many volunteer opportunities, including transporting older adults and adults with disabilities to medical and non-medical appointments, providing meals for homebound individuals, providing telephone reassurance, art/craft activities, computer work, exercise activities, health insurance counseling, food programs/pantries, musical entertainment, Group Workcamp, meal/snack preparation, and assisting with health screenings.
Countryside Community Center
9 Sheldon Guile Blvd.
Owego, NY 13827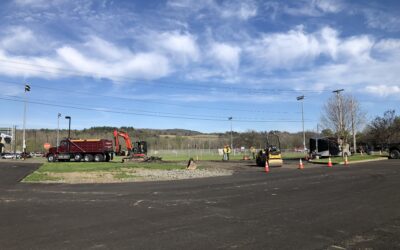 We are pleased to announce the that final paving of our Countryside Community Center will be completed this week. The parking lot will remain open to customers during this time. We urge visitors to watch for traffic flaggers and other directional signage. Updates will...
read more