At Tioga Opportunities, Inc., there are many volunteer opportunities, including transporting older adults and adults with disabilities to medical and non-medical appointments, providing meals for homebound individuals, providing telephone reassurance, art/craft activities, computer work, exercise activities, health insurance counseling, food programs/pantries, musical entertainment, Group Workcamp, meal/snack preparation, and assisting with health screenings.
Countryside Community Center
9 Sheldon Guile Blvd.
Owego, NY 13827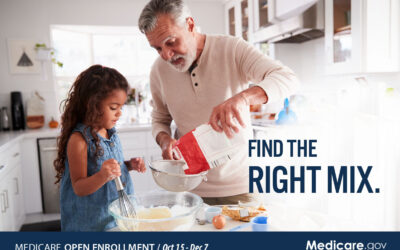 Do you have questions about Medicare? Are you having difficulty with the cost of your Medicare health care and prescription drug coverage? Different people need different plans. There are programs available to help with these costs, if you qualify. If your monthly...
read more