At Tioga Opportunities, Inc., there are many volunteer opportunities, including transporting older adults and adults with disabilities to medical and non-medical appointments, providing meals for homebound individuals, providing telephone reassurance, art/craft activities, computer work, exercise activities, health insurance counseling, food programs/pantries, musical entertainment, Group Workcamp, meal/snack preparation, and assisting with health screenings.
Countryside Community Center
9 Sheldon Guile Blvd.
Owego, NY 13827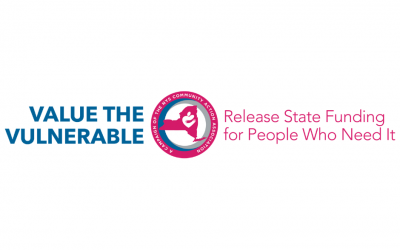 As a Community Action Agency, Tioga Opportunities, Inc. has provided vital services to the residents of Tioga County for over 55 years. We provide important lifelines to the people we serve and have answered the call with additional resources and supports during the...
read more