With a little help with housekeeping or personal care, older adults are often able to stay in their own homes for a longer lenth of time. Call us to learn more.
*Tioga County Resident
*Age 60+
*Need Assistance with Housekeeping and/or Personal Care
Countryside Community Center
9 Sheldon Guile Blvd.
Owego, NY 13827
Hours: Monday – Friday: 8:30 AM – 4:30PM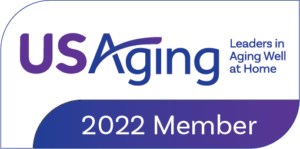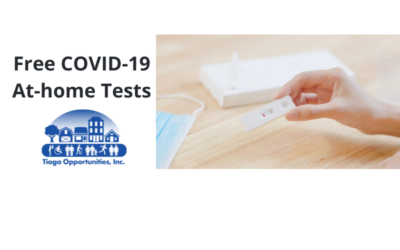 The U.S. Postal Service has begun taking orders for free at-home coronavirus test kits. Every home in the U.S. is eligible to order four free at-⁠home COVID-⁠19 tests. The tests are completely free and orders will usually ship in 7-12 days.You can place your order by...
read more