With assistance, older adults are able to remain in their own homes for as long as possible.
*Tioga County Resident
*Age 60+
*Need Assistance with Housekeeping and/or Personal Care
Countryside Community Center
9 Sheldon Guile Blvd.
Owego, NY 13827
Hours: Monday – Friday: 8:30 AM – 4:30PM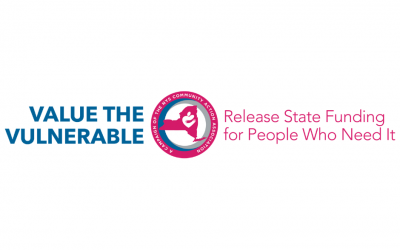 As a Community Action Agency, Tioga Opportunities, Inc. has provided vital services to the residents of Tioga County for over 55 years. We provide important lifelines to the people we serve and have answered the call with additional resources and supports during the...
read more