Home Delivered Meals help older
adults maintain or improve their overall health and well-being with nutritious meals and social contacts.
*Tioga County Resident; *Age 60+
*Incapacitated Mentally or Physically
*Frail or Disabled
*Unable to Prepare Meals
*Lack Support Systems
Countryside Community Center
9 Sheldon Guile Blvd.
Owego, NY 13827
Phone: 607-687-4222 or 607-687-4120
Hours: Monday – Friday: 8:30 AM – 4:30PM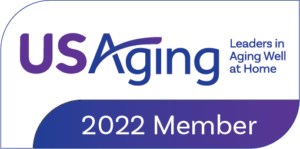 Do you find yourself struggling to choose which bills to pay? Do you wish to take a vacation or purchase a home? Do you want to feel some financial freedom?  Tioga Opportunities, Inc. is here for you! We have declared July Financial Independence month. Join us to...
read more