Keep up to date with upcoming events, community resources, health education, and much more!
Direct mail and email subscriptions are available for a suggested annual contribution of $10.00.  No one will be denied a newsletter due to an inability or unwillingness to contribute. 
You can find our subscription information in the current issue of The Senior Scoop below.
*No Restrictions
*Prefer Age 60+
Countryside Community Center
9 Sheldon Guile Blvd.
Owego, NY 13827
Phone: 607-687-4222 or 607-687-4120
Hours: Monday – Friday: 8:30 AM – 4:30PM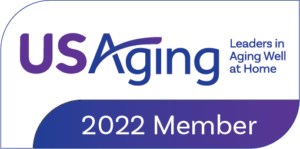 There is no place for hate in this world. The tragedy in Buffalo has inflicted a trauma on our communities and has taken 10 innocent lives from this Earth. TOI recognizes the very real hate that is prevalent in our communities and stands committed to invest resources...
read more