Keep up to date with upcoming events, community resources, health education, and much more!
Direct mail and email subscriptions are available for a suggested annual contribution of $10.00.  No one will be denied a newsletter due to an inability or unwillingness to contribute. 
You can find our subscription information in the current issue of The Senior Scoop below.
*No restrictions
*Targeted towards ages 60+
Countryside Community Center
9 Sheldon Guile Blvd.
Owego, NY 13827
Phone: 607-687-4222 or 607-687-4120
Hours: Monday – Friday: 8:30 AM – 4:30PM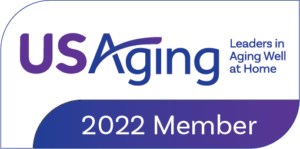 Holiday Closure Notice Our offices will be closed for the Thanksgiving holiday on Wednesday, November 23rd, closing at 3pm, Thursday, November 24th and Friday, November 25th. We will reopen on Monday, November 28th. From all of us at Tioga Opportunities, Inc., we wish...
read more