The mental health and well-being of caregivers is improved with well-deserved respite.
*Tioga County Resident
*Age 60+
*ANY AGE with Alzheimer's disease and related disorders
*Who requires substantial supervision due to cognitive or mental impairment or behavior that poses a serious health or safety hazard to the individual or others
Countryside Community Center
9 Sheldon Guile Blvd.
Owego, NY 13827
Phone: 607-687-4222 or 607-687-4120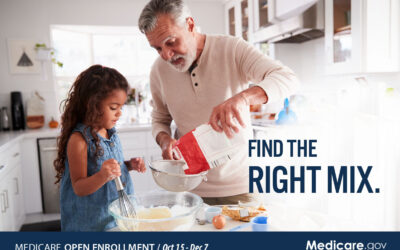 Do you have questions about Medicare? Are you having difficulty with the cost of your Medicare health care and prescription drug coverage? Different people need different plans. There are programs available to help with these costs, if you qualify. If your monthly...
read more