Are you a caregiver of an older adult? Would you like a break to run errands, go to appointments, or have some time for yourself?
Respite Services provides provides short term, in-home respite for caregivers of seniors, age 60+ who cannot be left home alone due to illness or disability.
*Tioga County Resident
*Age 60+
*ANY AGE with Alzheimer's disease and related disorders
*Who requires substantial supervision due to cognitive or mental impairment or behavior that poses a serious health or safety hazard to the individual or others
Countryside Community Center
9 Sheldon Guile Blvd.
Owego, NY 13827
Phone: 607-687-4222 or 607-687-4120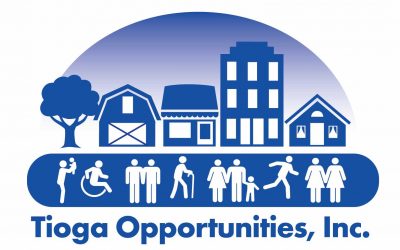 Your opinion matters! Tioga Opportunities, Inc., (TOI) is a community action agency that has provided residents of Tioga County a wide variety of services for over 56 years. TOI continues to strive to provide the very best services to those most in need throughout the...
read more