With counseling and nutritional education from a Registered Dietitian, older adults can attain improved health and well-being. 
*Tioga County Resident
*Age 60+
Countryside Community Center
9 Sheldon Guile Blvd.
Owego, NY 13827
Phone: 607-687-4222 or 607-687-4120
Hours: Monday – Friday: 8:30 AM – 4:30PM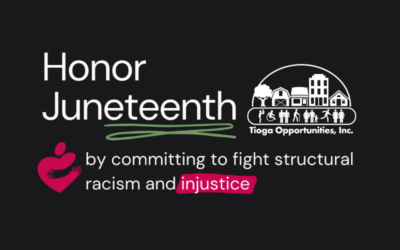 Saturday, June 19th marks Juneteenth—a day to acknowledge + celebrate the freedom of enslaved people in America. Our offices are closed on Friday, June 18th in recognition of this important day and to allow for reflection, education, and understanding. In cities...
read more