Through support groups and educational workshops, caregivers are provided with tools to take care of themselves and their loved ones.
The Alzheimer's Association offers a remote support group the 3rd Tuesday of each month at 1:30pm.
Caregivers Support Group meets the 4th Friday of each month at 2:00pm at the Countryside Community Center. You may attend in person or virtually.
For more information please call 607-687-4120 ext. 315 for more details.
*Caregivers of individuals of any age
Countryside Community Center
9 Sheldon Guile Blvd.
Owego, NY 13827
Phone: 607-687-4222 or 607-687-4120
Hours: Monday – Friday: 8:30 AM – 4:30PM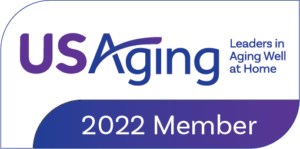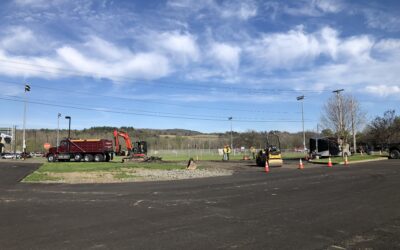 We are pleased to announce the that final paving of our Countryside Community Center will be completed this week. The parking lot will remain open to customers during this time. We urge visitors to watch for traffic flaggers and other directional signage. Updates will...
read more