Are you spending more on repairs than it's worth? A new appliance is within your reach!
This program helps people avoid being a victim of predatory lenders by purchasing an essential appliance at a low interest rate while building credit with on-time payments.
Eligible appliances include:
Refrigerators, Freezers, Stoves, Washers, Dryers and Air Conditioners.
Countryside Community Center
9 Sheldon Guile Blvd.
Owego, NY 13827
Phone: 607-687-4222 or 607-687-4120
Hours: Monday – Friday: 8:30 AM – 4:30PM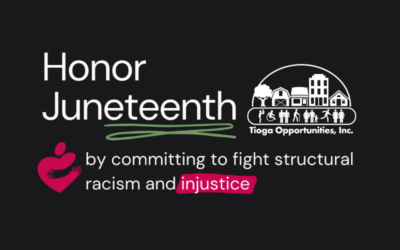 Saturday, June 19th marks Juneteenth—a day to acknowledge + celebrate the freedom of enslaved people in America. Our offices are closed on Friday, June 18th in recognition of this important day and to allow for reflection, education, and understanding. In cities...
read more