Vulnerable people are able to obtain and maintain safe and affordable housing.
Eligibility
Section 8: Eligibility
Over the age of 18 and income eligible
Housing Services
1023 State Route 38
Owego, NY 13827
Hours: Monday – Friday: 8:30 AM – 4:30PM
Annual household gross income of all household members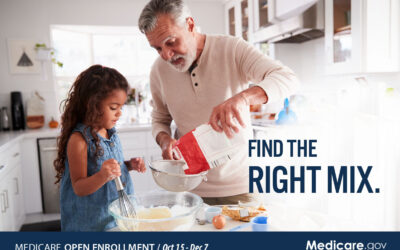 Do you have questions about Medicare? Are you having difficulty with the cost of your Medicare health care and prescription drug coverage? Different people need different plans. There are programs available to help with these costs, if you qualify. If your monthly...
read more