Congregate Dining For Older Adults
Join us for a delicious, well balanced meal and friendly conversation with your friends and neighbors!
Congregate Dining has reopened and is serving Monday- Friday from 11:30am to 12:30pm.
As an alternative to Congregate Dining, "Grab and Go" lunch bags are still available at the front door of the Countryside Community Center, Monday through Friday, 11:30 AM to 12:30 PM.
Countryside Community Center
9 Sheldon Guile Blvd.
Owego, NY 13827
Phone: 607-687-4222 or 607-687-4120
Hours: Monday – Friday: 11:30 AM – 12:30 PM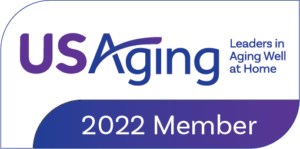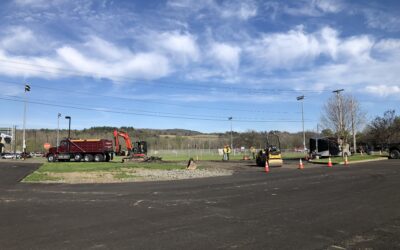 We are pleased to announce the that final paving of our Countryside Community Center will be completed this week. The parking lot will remain open to customers during this time. We urge visitors to watch for traffic flaggers and other directional signage. Updates will...
read more