Board of Directors
Governance
The Agency is governed by a Board of Directors that must be made up of at least one-third representatives of the target/low-income sector, one-third elected public officials, and the remaining members are representative of the private sector.
Board of Directors
Meeting Schedule
Board of Directors
March 2020
Randal Kerr, Vice President
James Tornatore, Treasurer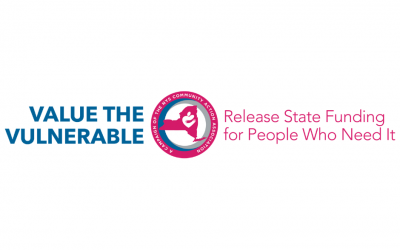 As a Community Action Agency, Tioga Opportunities, Inc. has provided vital services to the residents of Tioga County for over 55 years. We provide important lifelines to the people we serve and have answered the call with additional resources and supports during the...
read more