Board of Directors
Governance
The Agency is governed by a Board of Directors that must be made up of at least one-third representatives of the target/low-income sector, one-third elected public officials, and the remaining members are representative of the private sector.
Board of Directors
Meeting Schedule
Board of Directors
March 2020
Randal Kerr, Vice President
James Tornatore, Treasurer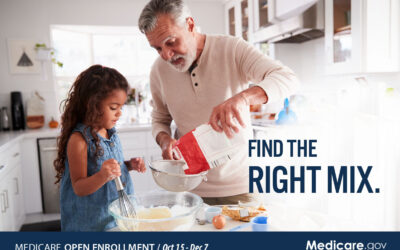 Do you have questions about Medicare? Are you having difficulty with the cost of your Medicare health care and prescription drug coverage? Different people need different plans. There are programs available to help with these costs, if you qualify. If your monthly...
read more