Board of Directors
Governance
The Agency is governed by a Board of Directors that must be made up of at least one-third representatives of the target/low-income sector, one-third elected public officials, and the remaining members are representative of the private sector.
Board of Directors
2021 Meeting Schedule
Board of Directors
Board of Directors
Randal Kerr, Vice President
James Tornatore, Treasurer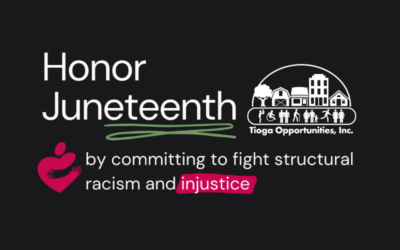 Saturday, June 19th marks Juneteenth—a day to acknowledge + celebrate the freedom of enslaved people in America. Our offices are closed on Friday, June 18th in recognition of this important day and to allow for reflection, education, and understanding. In cities...
read more