The goal of Health Education is for individuals of all ages to make healthy lifestyle and relationship choices.
The Health Educator is available for 1:1 health education counseling appointments and also responds to questions through the Family Planning Clinic's Facebook page and Instagram.  The Health Educator conducts classes and workshops with groups of all ages in the community to provide interactive education about a wide variety of health and wellness topics.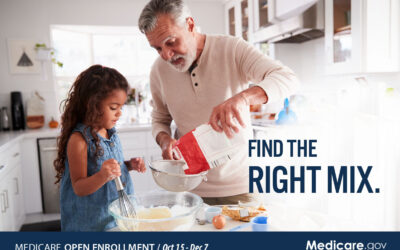 Do you have questions about Medicare? Are you having difficulty with the cost of your Medicare health care and prescription drug coverage? Different people need different plans. There are programs available to help with these costs, if you qualify. If your monthly...
read more