The goal of Health Education is for individuals of all ages to make healthy lifestyle and relationship choices.
The Health Educator is available for 1:1 health education counseling appointments and also responds to questions through the Family Planning Clinic's Facebook page and Instagram.  The Health Educator conducts classes and workshops with groups of all ages in the community to provide interactive education about a wide variety of health and wellness topics.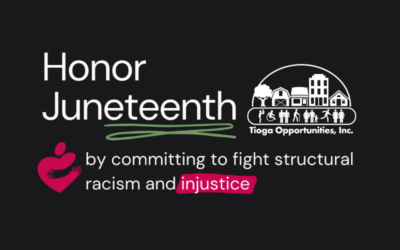 Saturday, June 19th marks Juneteenth—a day to acknowledge + celebrate the freedom of enslaved people in America. Our offices are closed on Friday, June 18th in recognition of this important day and to allow for reflection, education, and understanding. In cities...
read more