The goal of Health Education is for individuals of all ages to make healthy lifestyle and relationship choices.
The Health Educator is available for 1:1 health education counseling appointments and also responds to questions through the Family Planning Clinic's Facebook page and Instagram.  The Health Educator conducts classes and workshops with groups of all ages in the community to provide interactive education about a wide variety of health and wellness topics.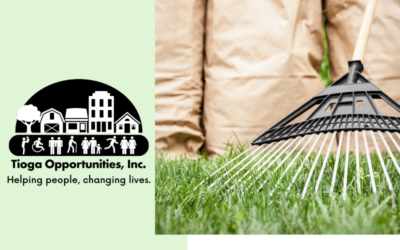 Tioga Opportunities, Inc. is pleased to offer Spring Clean-up events to the community in honor of Community Action month.  Volunteers will provide light yard work to spruce up your home to welcome the Spring season.   Clean-up events have been scheduled in Waverly on...
read more