Tioga Opportunities, Inc. welcomes you, its staff and management value all who walk through its doors. Customer safety and satisfaction is our top priority.
To ensure quality and impactful services, customers can expect:
A welcoming, empathetic, and caring environment
Maximum privacy and confidentiality
Non-discriminatory practices
Fair and respectful treatment without bias
Resourceful, knowledgeable, and compassionate staff
Working together toward common goals
Timely and prompt response to questions or concerns
Assured access to personal files or records
Customer grievance and complaint policy
Tioga Opportunities, Inc. creates partnerships that strengthen communities while empowering individuals and families to achieve independence and enrich their quality of life.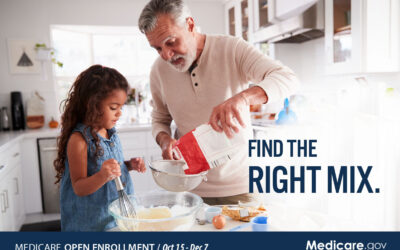 Do you have questions about Medicare? Are you having difficulty with the cost of your Medicare health care and prescription drug coverage? Different people need different plans. There are programs available to help with these costs, if you qualify. If your monthly...
read more