TIOGA OPPORTUNITIES, INC.
HELPING PEOPLE, CHANGING LIVES!
Spirit of Hope
Annual Appeal
Together, we can make the spirit of hope possible
See how your dollars make a difference

Tioga Opportunities, Inc.
Recent News
Everyone deserves a safe place to call home. For Patricia, the struggles of living in an older manufactured home in need of health and safety repairs, and helping to raise her grandchildren was overwhelming. "Before this program, I was struggling financially. I didn't...
read more
Mission Statement:
Tioga Opportunities, Inc. creates partnerships that strengthen communities while empowering individuals and families to achieve independence and enrich their quality of life.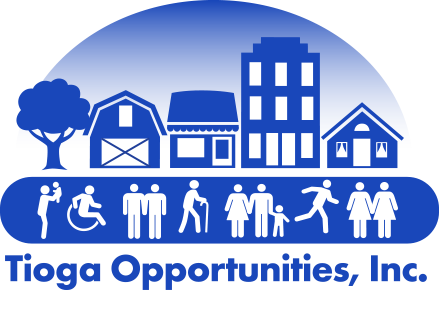 Assistance
Application for Assistance
With our new application for assistance feature, new and existing customers can apply for services offered through                               Tioga Opportunities, Inc.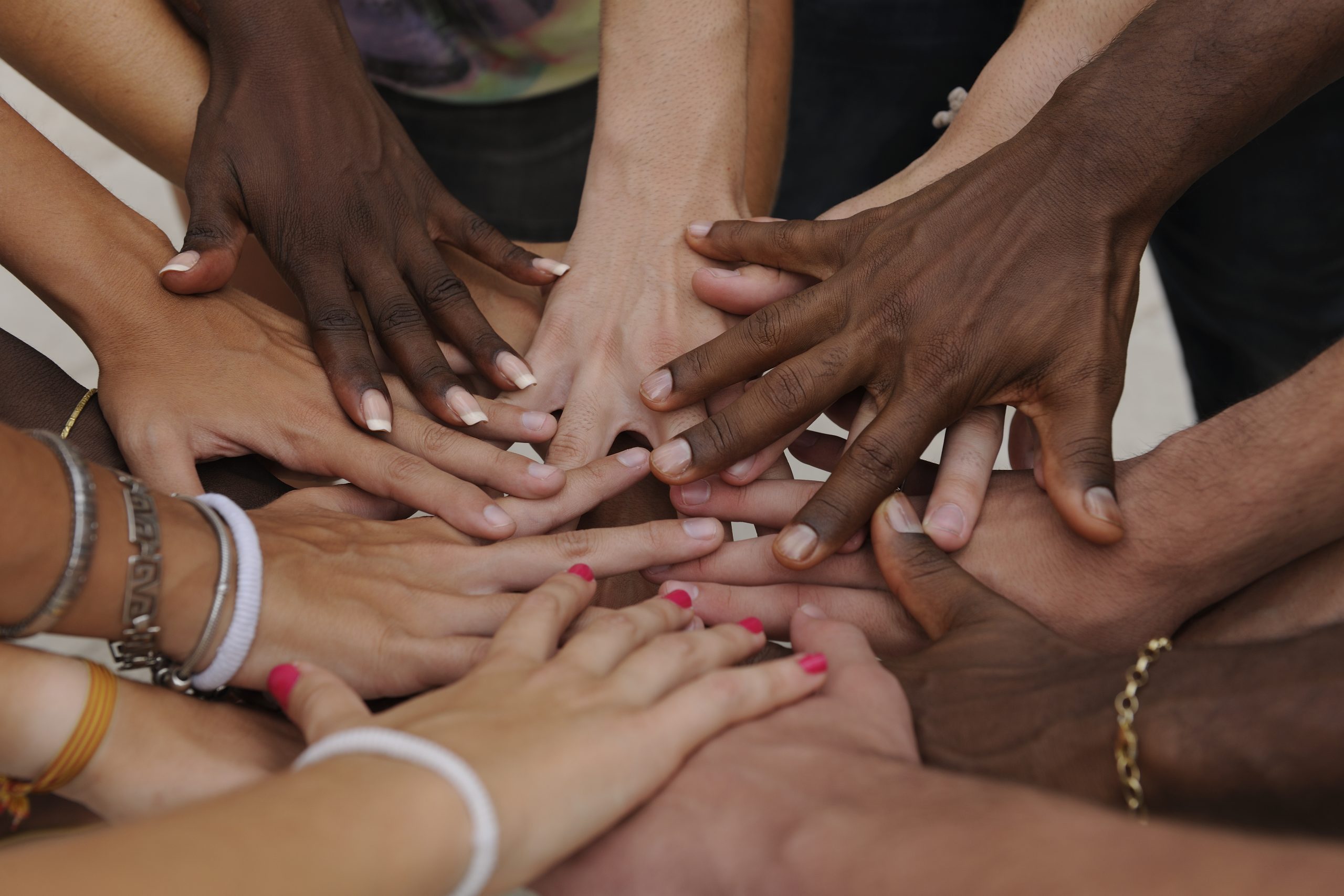 Tioga Opportunities, Inc. has a broad anti-poverty vision and implements an integrated, holistic service approach for individuals, families, and communities.