Health and well-being is improved through education and reproductive health services.
*No Restrictions
*Sliding Fee Scale Based on Income
Family Planning
110 Central Ave.
Owego, NY 13827
Hours: Monday: 11 AM - 7 PM; Tuesday-Friday: 9 AM - 5 PM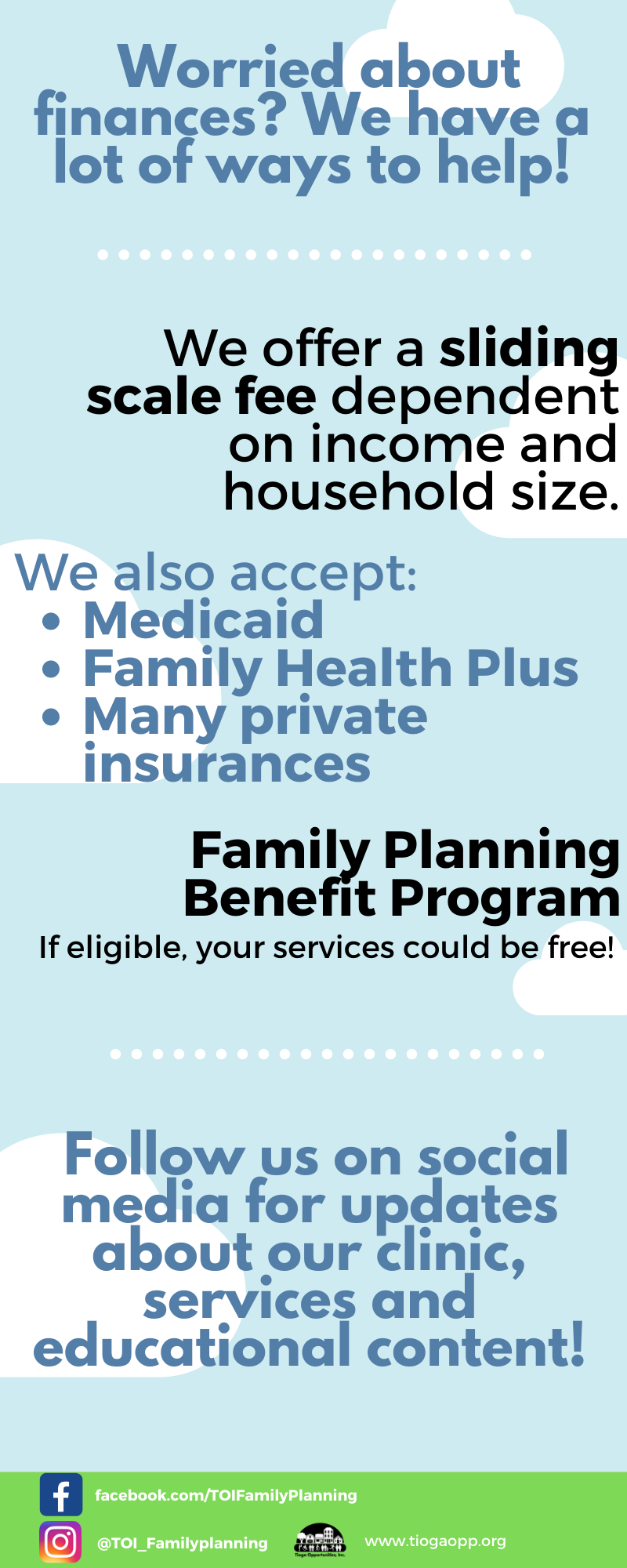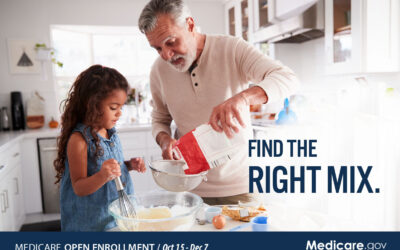 Do you have questions about Medicare? Are you having difficulty with the cost of your Medicare health care and prescription drug coverage? Different people need different plans. There are programs available to help with these costs, if you qualify. If your monthly...
read more